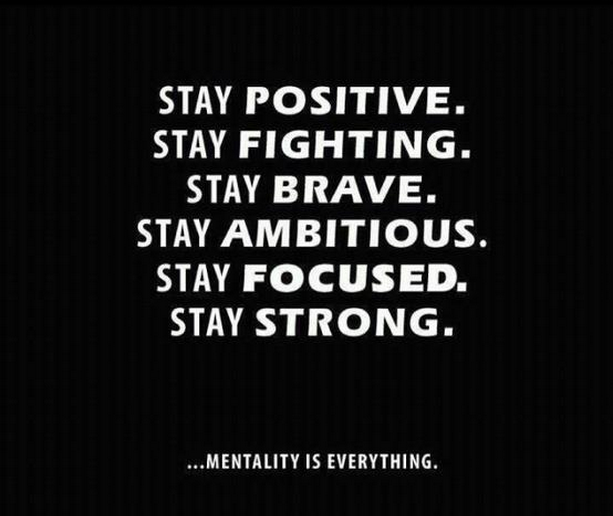 As soon as Rob got the go ahead from the doctor today to walk again, he was ready to go! The 4B unit is so kind and encouraging! Whether you make it for a short walk or a long one, slow or fast, they celebrate you every step of the way!
Each foot sticker equals one walk, and after you get 10 foot stickers, you turn them in for a ribbon.

Day +10, and Rob has completed 35 walks!!!
#KeepWalking
#KeepPoundingRob